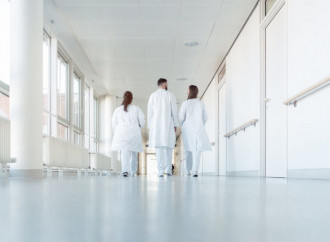 UNITED KINGDOM
ST, the 19-year-old British girl engaged in a legal battle against doctors who wanted to put her to death because she was incurable, has died of a heart attack. Her sad story is exemplary in understanding the abyss into which the West is falling.
---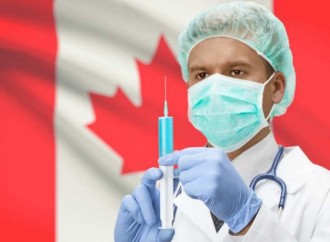 END OF LIFE
A group of researchers has developed software capable of predicting death six months in advance, a tool that will serve to increase pressure on patients and family members to remove the disorder prematurely or push for therapeutic abandonment. It is not by coincidence that this diabolical discovery occurred in Canada, a country at the forefront in euthanasia.
---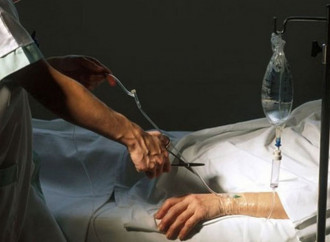 EUGENETICS
Candidates for euthanasia and organ donors, the so-called "Good Samaritan euthanasia" is currently practised in Belgium, the Netherlands and Canada. Now a scientific article explains that there is the possibility this practice will be expanded to increase the availability of organs for transplantation. First of all by starting the euthanasia process at home to facilitate potential donors; then by targeting the mentally ill and depressed: healthy and young bodies, excellent for transplantation, of little use in an insane person.
---