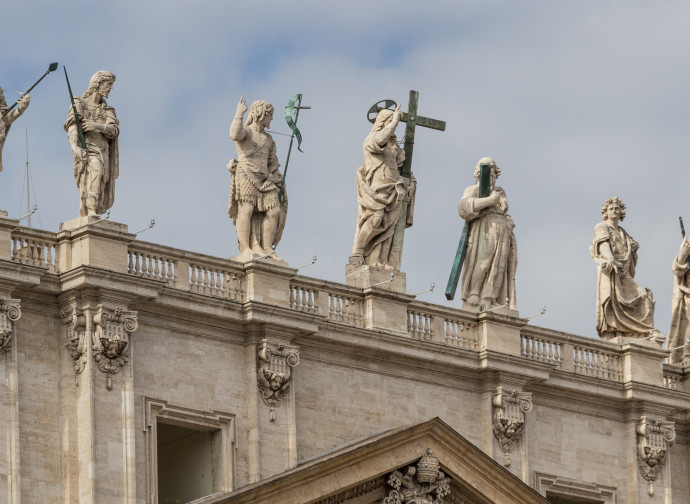 CANON LAW / 2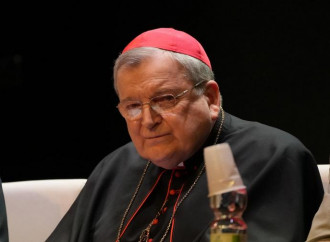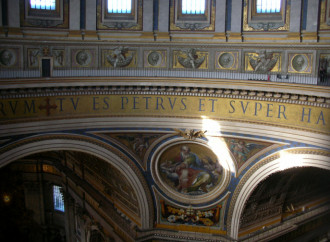 CANON LAW
The first part of a two-part in-depth study on papal power: not a personal status of superiority or domination, but a task of care and service, with precise limits.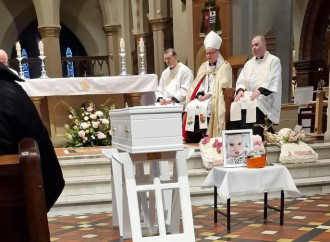 NOTTINGHAM
Yesterday, the funeral of little Indi Gregory, the seriously ill eight-month-old girl who was put to death by English doctors and judges for her 'best interests', was held in Nottingham's Catholic cathedral. The bishop McKinney: 'There is a special place in Heaven for children like Indi'.
- "My beautiful warrior Indi Gregory", by Dean Gregory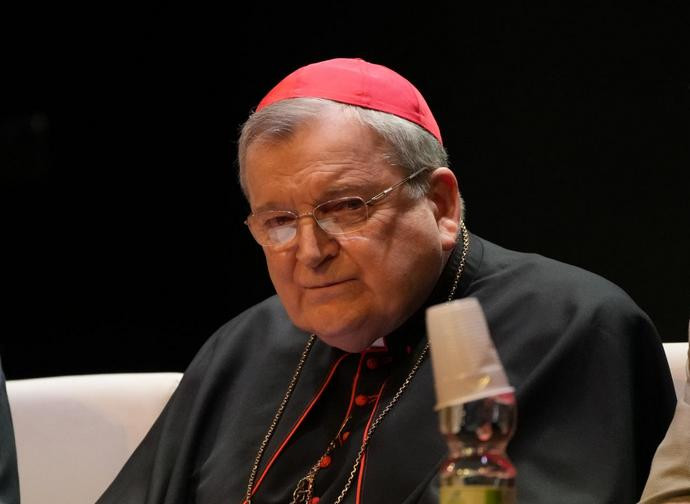 The international news commentaries that the Pope intends to confiscate Cardinal Burke's home and salary focus on political and party logic, but miss the point. Instead, it is the very nature of the Church which is at risk.
---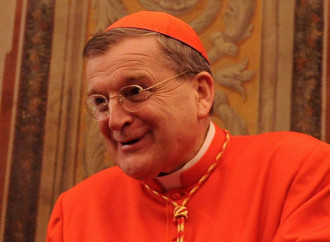 Vatican sources close to the Daily Compass: Burke was defined as an "enemy" in an announcement made to the Heads of Dicasteries of the Roman Curia. The cardinal has not yet received a formal notice, but considering precedents, it is unlikely to be just a threat, which nonetheless would be very serious.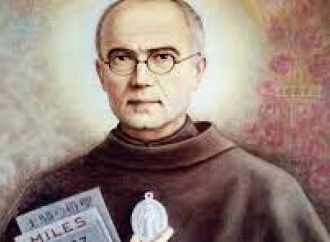 St Maximilian Kolbe had a great devotion to Our Lady of the Miraculous Medal. And from the beginning the Medal was the hallmark of the Militia Immaculatae which is committed to spreading its devotion. The Daily Compass interviewed Father Raffaele Di Muro.