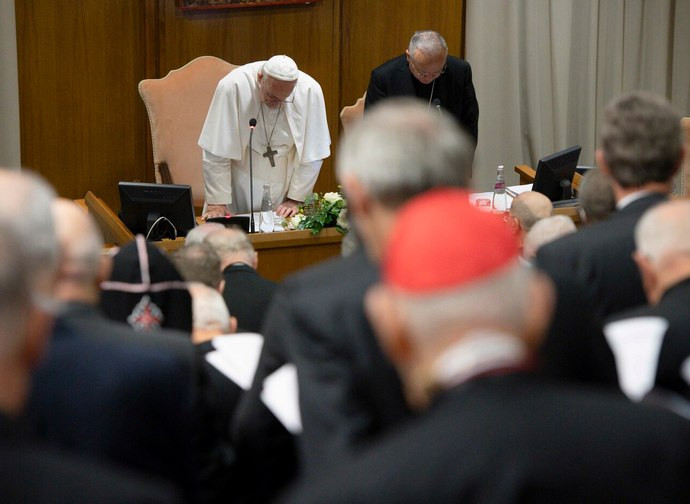 CHURCH
Precedents of this pontificate suggest that the conclusions of the Synod will become Magisterium without requiring the Pope's intervention with a post-synodal Exhortation. It's another sign of a break with tradition.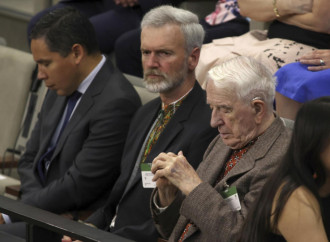 INTERNATIONAL GAFFE
The video of an SS veteran being applauded by Zelensky, Trudeau and the entire Canadian House of Commons is not a Russian propaganda ploy. The mistake is fruit of ignorance of the history of the "killing fields" occupied by Hitler and Stalin.
OCTOBER REVOLUTION
The preparation for the Synod which opens on 4 October is scarcely participated by the People of God. On the other hand, there's growing conflict among those involved. Not exactly a good start.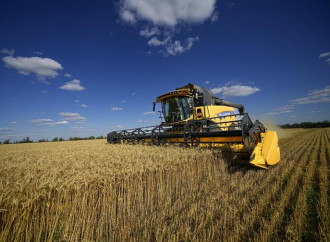 EASTERN EUROPE
The European grain market has been flooded with Ukrainian wheat, creating a crisis for the agriculture markets in Poland, Hungary, Bulgaria, Romania and Slovakia. Poland, the most generous country in terms of aid to Ukraine is now threatened politically and economically by Kiev.
QUESTIONABLE RELATIONSHIPS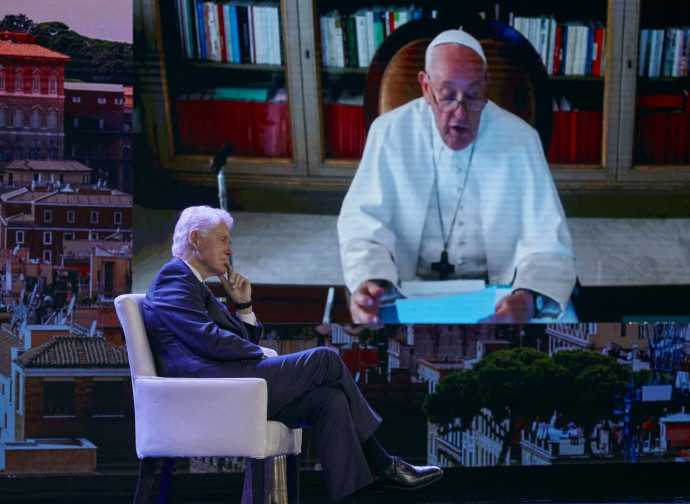 A few months after Pope Francis met with former President Bill Clinton and Alex Soros (George's heir), in a private audience, a newly released video message consolidates the relationship between the pope and the former president. Notably, however, Clinton and Soros are the major sponsors of abortion in the world.
---
INTERVIEW / FABRIZIA RAGUSO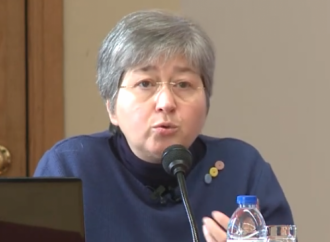 "Rupnik and Sr Ivanka Hosta are very dangerous, they must be stopped permanently." "Many nuns are still paying for the abuse they suffered, we have never had any help, neither material nor psychological." "The bishops must understand that hiding evil destroys the Church." In an exclusive interview, Fabrizia Raguso tells her story to the Daily Compass. She is one of the Slovenian Jesuit's victims and among the first to give birth to the Loyola Community.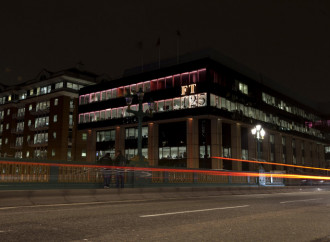 The Financial Times, the City of London newspaper, predicts a grim future for Italy's Giorgia Meloni government. As it's reminiscent of the same newspaper's condemnation of the Silvio Berlusconi government in 2011, one wonders, is the analysis impartial or dictated by a political agenda? Interestingly, the second hypothesis is not so far-fetched.