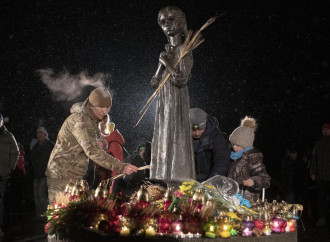 STALIN'S CRIME IN UKRAINE
The Italian Senate has recognised the Holodomor in Ukraine as genocide. The 'death by starvation', the artificial famine created by Stalin to bend Ukraine and collectivise agriculture, is a crime denied for almost a century.
---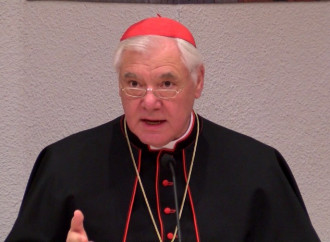 INTERVIEW
"Every war is the offspring of original sin; the weapons of Christians are prayer and the proclamation of the Gospel of Peace". "It is absurd that Putin would call himself Christian, then give orders to kill other individuals - the very image of God; and it is inconceivable that a Christian Church become an instrument of Nationalism". "Providing assistance to Ukraine is one issue, but to use it for other political interests is an entirely different issue". "The sending of arms is an extremely delicate question. A point of equilibrium must be found in order to avoid an escalation, as well as the possibility that Putin threaten other countries". So speaks Cardinal Gerhard L. Müller, Prefect Emeritus of the Congregation for the Doctrine of the Faith, in this Daily Compass interview.
---