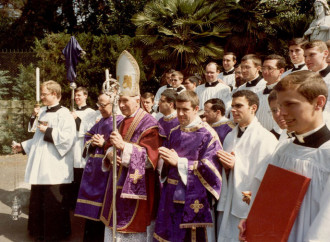 THE CRISIS OF THE CHURCH / 2
Monsignor Lefebvre's episcopal appointments are illegitimate in all respects. The excommunication lifted by Benedict XVI was aimed at paving the way for reconciliation, but does not cancel the schism. In the same way it was for the Orthodox.
---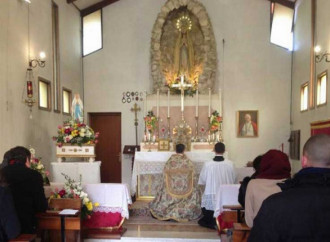 THE CRISIS OF THE CHURCH/1
Many faithful now attend the chapels of the St Pius X Priestly Fraternity, much like castaways in search of dry land, due to the serious crisis being experienced in the Church. But this is a mistake and stems from the confusion surrounding the real status of the Lefebvrians. The Daily Compass explains where the problems lie in a series of four instalments.
---