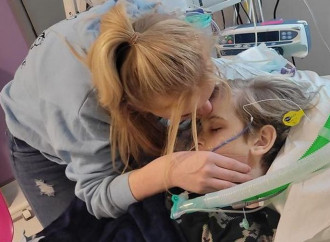 LIFE
Eight months after the death of Archie Battersbee, whose life support was withdrawn against the family's wishes, the UN Committee for the Rights of Persons with Disabilities has decided to assess whether the United Kingdom violated the twelve-year-old's right to life. Sanctions for the country are not excluded.
---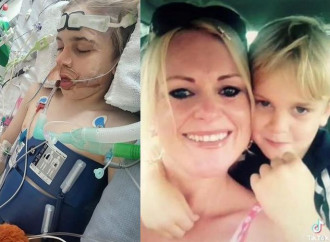 UNITED KINGDOM
Twelve years old, with a serious head injury caused by accidental suffocation, the family embroiled in a legal battle against the London hospital doctors who want him dead. The final sentence - following life-threatening tests - due within days. Then, there's the whole family's conversion to Catholicism after the accident.
---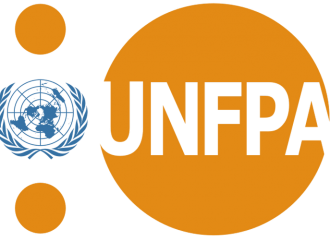 UN AND RIGHT TO LIFE
The UK has cut its budget due to the economic crisis caused by Covid-19. The cuts also include a drastic reduction in the funds allocated to UNFPA, the UN agency for population. And among these, funding for reproductive health programs for developing countries is especially reduced. Explicitly speaking this means less money for abortion. The reason for the Johnson government's decision, in contrast to the Biden administration in the US, has not yet been explained. But the UK has nonetheless set an important example, to other lenders.
---