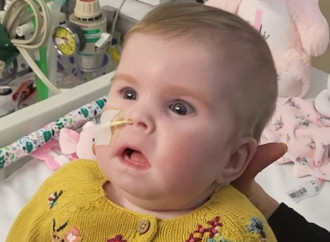 THE JUDGEMENT
The parents' last appeal to save their 8-month-old baby girl suffering from a mitochondrial disease was rejected yesterday. The Court of Appeal judges have ordered her extubation to take place today in an unnamed hospice. Indi was moved there today in the early afternoon with the procedure to extubate her performed immediately on her arrival.
---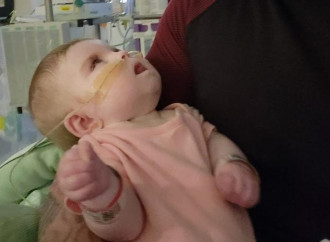 UNITED KINGDOM
The English judges have decided that from today at 2pm, doctors at Nottingham Hospital can begin the procedures to remove life support from the seriously ill 8-month-old baby girl. The hopes of a transfer to Italy have been reduced to a sliver.

+++ UPDATE: Tomorrow, Friday 10 November, starting from noon, a new appeal from Indi Gregory's family will be discussed. While awaiting the decision on the appeal, Indi remains on life support.
---