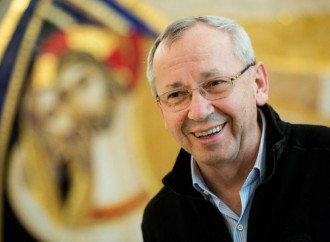 FOREGONE CONCLUSION
The former Jesuit is looking forward to his incardination in the Diocese of Koper soon, with the Nuncio's blessing. Moreover, no sentence hangs over his head, despite having committed repeated spiritual and sexual abuses. So, to the great relief of the protagonist and the Jesuits, freed of the hot potato, everything is "resolved".
---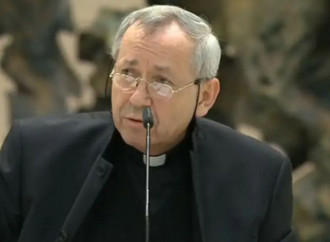 AMBIGUOUS DEFENCE
Marko Ivan Rupnik is now definitively dismissed from the Society of Jesus. But the Jesuits' justifications don't hold water, and they dump the hot potato of the 'artistar' priest's reduction to the lay state on the Holy See.
---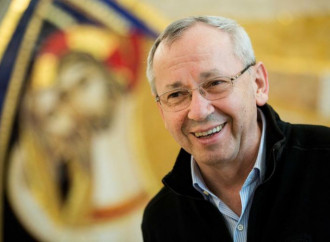 HOT POTATO
The recent Letter to the Friends of the Aletti Centre reiterates the narrative that the accusations against the ex-Jesuit are nothing but slander. Discharged from the order he will be free to be incardinated wherever he wants. While the Holy See and the Jesuits have avoided opening Pandora's box.
---