THE RECIPE
Strawberry, mint and verbena salad
Culture
01_05_2021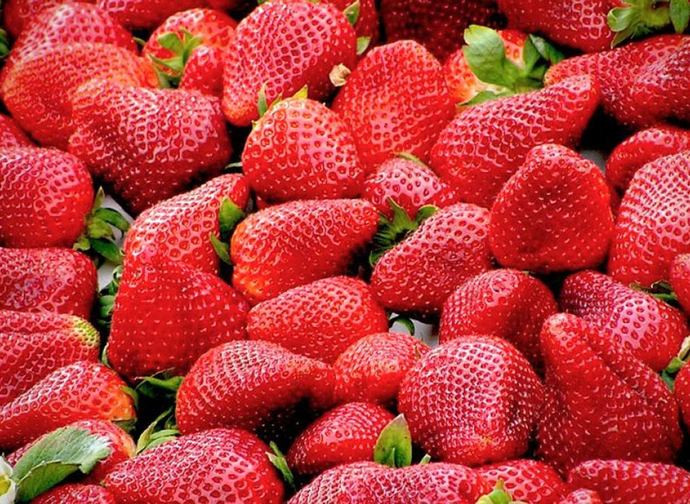 STRAWBERRY, MINT AND VERBENA SALAD
This is a dessert that St Fiacre would have loved. It is made of strawberries, fruits that existed in Europe at the time, and with medicinal herbs that he undoubtedly cultivated. And since strawberries are beginning to flood the market, this is the season to prepare this dessert.
A word also about the two medicinal herbs used in this dessert. Both mint and verbena are easy to grow in pots and can be found in all nurseries. Perhaps it is worth having some on your balcony or in your garden.
Ingredients (serves 4):
200g strawberries
100g sugar
Juice of 2 lemons
A few leaves of fresh verbena
A few leaves of fresh mint
Preparation
Dissolve the sugar in the lemon juice; it forms a syrup.
Infuse the mint and verbena leaves in this syrup. Leave in the fridge for ten minutes.
Meanwhile, wash, dry, clean, and cut the strawberries into four.
Place them in individual bowls and dress them with the lemon-herb syrup.

Serve immediately.
---
---