THE RECIPE
Pheasant in red wine
Culture
10_10_2020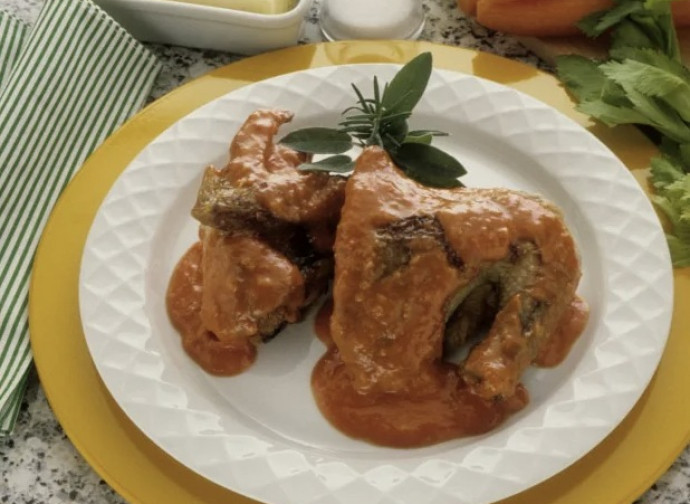 Pheasant in red wine
Ingredients for 6 people
1 large pheasant cut into pieces and deboned
1 litre red wine
4 tablespoons olive oil
6 garlic cloves peeled and halved
2 diced onions
2 carrots, one sliced, the other diced
2 chopped celery stalks
1 piece of leek (the white part) diced
6 lightly crushed juniper grains
1 teaspoon of black pepper grains
1 bunch of thyme
2 bay leaves
Salt
Put the deboned pheasant pieces in a container, salt, and add all the other ingredients. Cover with cling film and put in the fridge for at least 6 hours (preferably overnight).
After this time, remove the container from the fridge and leave it at room temperature for one hour.
Remove the pieces of pheasant from the marinade and fry them on all sides in hot olive oil. When they are browned, add the marinade and leave to cook over low heat for 4 hours, until the liquid is absorbed, the sauce thickened and the meat tender. Halfway through cooking check the salt.
Serve hot, accompanied by hot grilled bread brushed with olive oil.
---
---