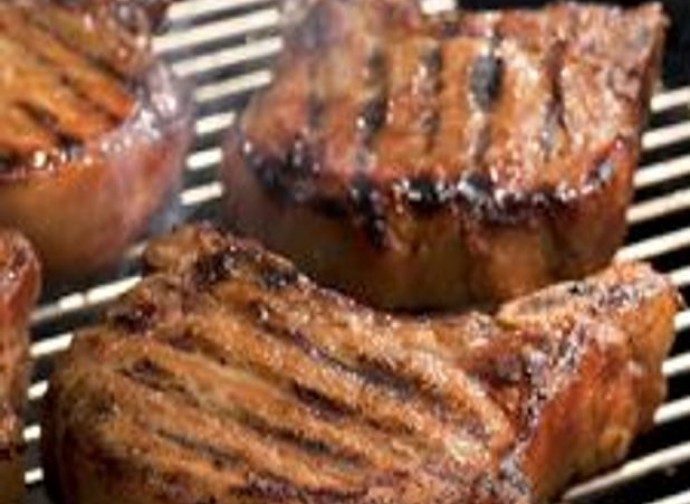 ASTI-STYLE PORK CHOPS
We have no sources on the favourite dishes of Saint Dominic Savio. We therefore offer you a recipe from his region, which is suitable for early autumn, is easy to prepare, and is very tasty.
Ingredients (serves 4):
4 rather thick pork chops
2 anchovy fillets
1 carrot
1 bunch of parsley
1 bay leaf
Breadcrumbs
Oil
1 garlic clove
Butter
The juice of half a lemon
A few slivers of truffle
Salt and pepper
Preparation
Flatten the chops and place them in a dish with a little oil, salt, pepper and a mixture of chopped carrot, parsley and garlic.
Cover with another plate and leave to rest for two hours. When this time has elapsed, remove them from the marinade, dip them in breadcrumbs and cook them on a griddle, greased with butter.
In a pan with a little oil, fry the chopped garlic and chopped anchovies for a few minutes. Add the lemon juice and immediately pour the sauce over the chops together with the truffle. Serve immediately.
(Liana Marabini)